Serving the legal community since 1935
Throughout our many years of service to the legal community, we have developed strong relationships with numerous legal and general circulation publications in all 50 US States. With these strong relationships, we have been able to provide quality nationwide legal advertising to Attorneys, Law Firms, Accountants and Corporate Service Agencies for over six decades.
About Us
Click here to learn about a Pennsylvania business name publishing form scam
Our Services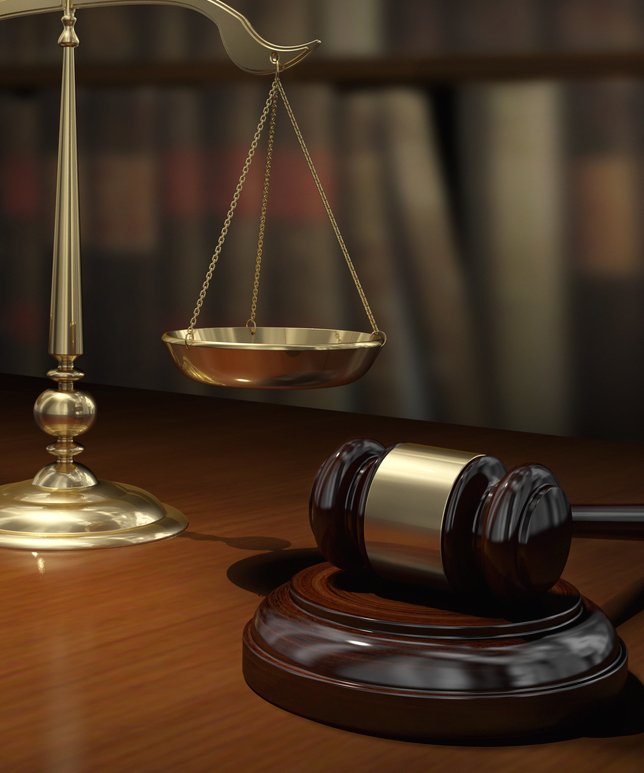 Interested in our work?
We'd love to speak with you about your legal advertising needs. Consultations are free!
Get More Information Here